Today we have an announcement.We're are going to have many live stream show on Alibaba in October.As a professional nail supplier.We do this for our clients to know more knowledge about our products.

Here.We will tell many professional knowledges from different angle.Like how to distinguish good quality and bad quality nail drill bit,how to storage nail drill bit.What's the difference between different color sanding bands.You can also ask the question you are interested so that we can exchange ideas from each other.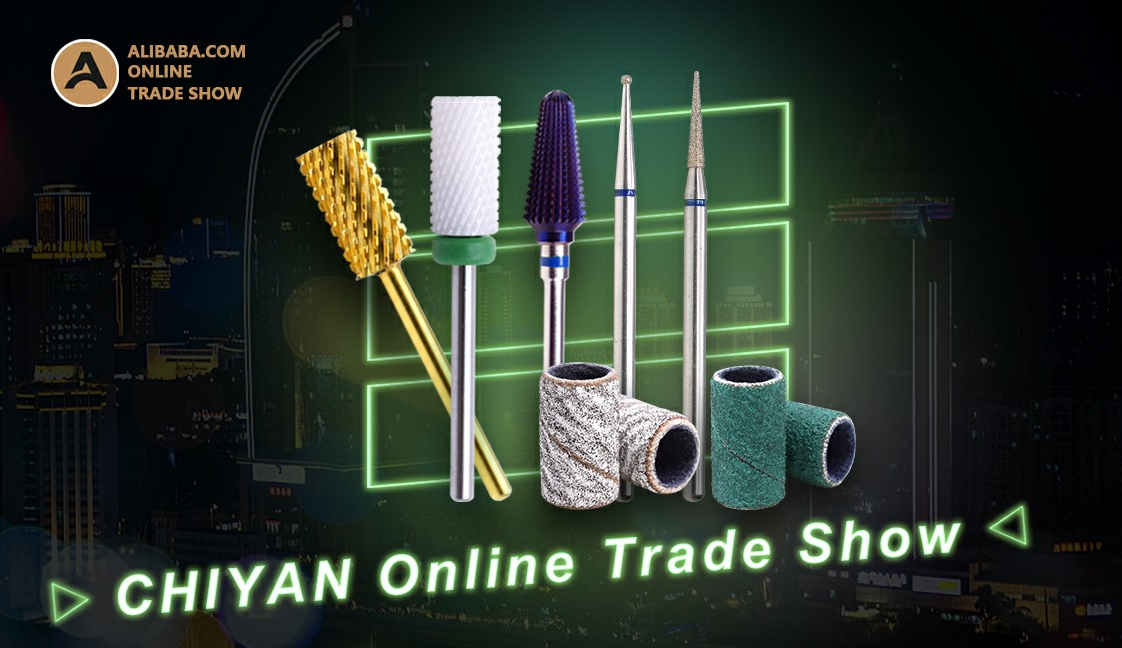 Welcome to our live stream show on Alibaba.The name of our Alibaba store is Shanghai Chiyan Abrasives Co., Ltd. Follow us on Alibaba and will get the time table of live stream show!